(6) Tuesdays, 1:30-3 pm, Jan. 15 – Feb. 19
This course is rooted in the idea that only through knowledge can we form opinion and be aware of how to respond to events. Rabbi Citrin will combine presentation of timely news and editorial material, drawing from newspapers, JTA bulletins, periodicals and other media. He will guide discussion on current events in Israel and in Jewish communities throughout the world.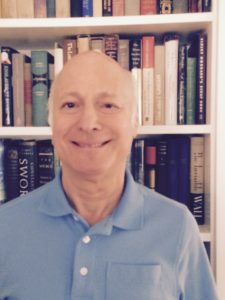 Fee: $36 per person
Click here to register for Rabbi Citrin's class, or call 348-4518.