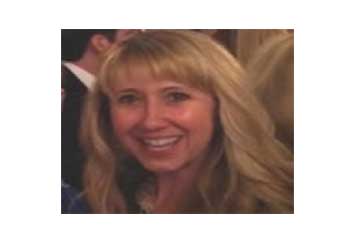 Group Fitness Instructor
Melanie Sparks is NASM certified and has been teaching group exercise and personal training for over 15 years. She has a zest for life and loves helping every individual reach their own fitness goals. In her free time Melanie enjoys being outdoors with her husband and children.
Melanie currently teaches 'Fit 2 Move' on Mondays at 1:30pm.