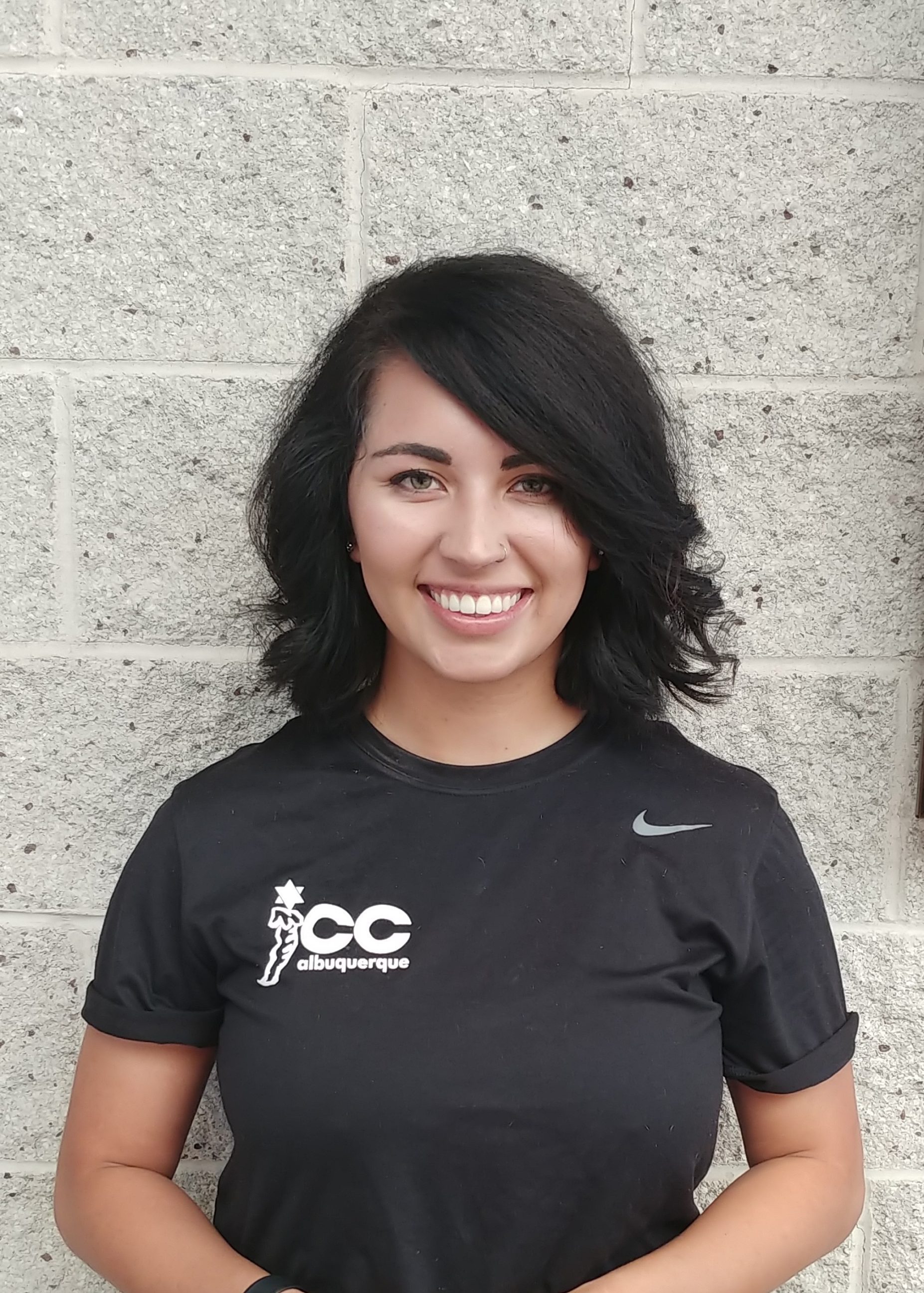 Personal Trainer
Education:
Alyssa has a Masters of Science in Exercise Science from the Univerversity of New Mexico, with  concentrations in both adaptive sports and physical activity and exercise science. She holds a certified personal trainer certification with NASM and a group fitness instructor certification with AFAA.
Focuses:
Functional Movement, Adaptive Fitness Prgramming (for those with developmental and physical impairments/abilities), Weight loss, small group training, and holistic wellness coaching.
More About Alyssa:
As a lifelong dancer and athlete, I have learned that movement and exercise play a crucial role in the overall wellness of an individual. I love encouraging the wellness of a whole person, mind, body and spirit.