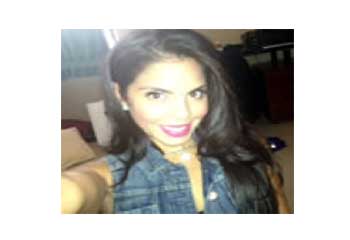 Group Fitness Instructor/BAR Metrics
Tabby Rivera has always been active, starting early with various dance classes specializing in ballet, jazz, and hip hop. She is an Exertion Certified Instructor and has been passionately teaching since October 2012. The exertion methodology falls in line with Tabby's back ground; focusing on athletic isometric training.
Working out means more than just exercise to Tabby. Working out is about being healthy and constantly challenging your body by stepping out of your comfort zone.
Tabby's philosophy is to identify your fitness goal and love your body during the process. This happens by embracing your body while it changes by working out, eating healthy and most importantly being patient.
Tabby is also certified thru the American Sports and Fitness Association and currently teaches Radiance classes.