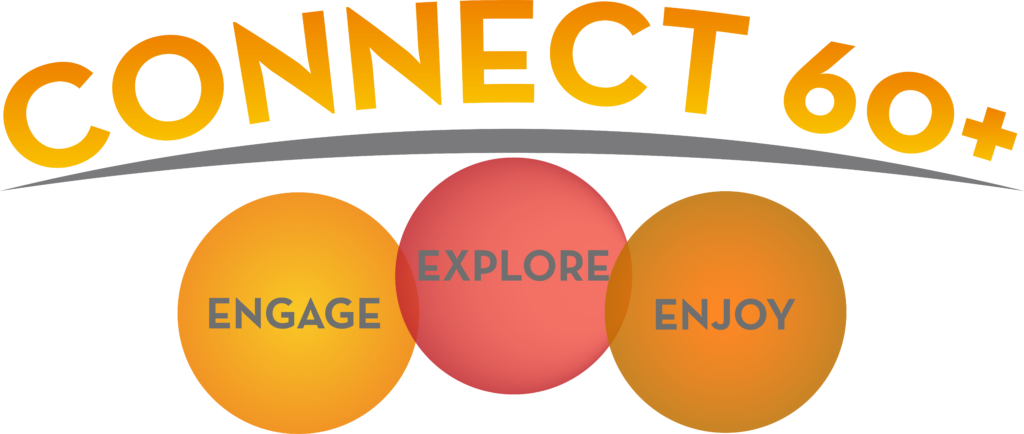 Creating experiences for adults 60+ to engage, explore, have fun and most importantly build connection between friends old and new.
Every Wednesday
10:30-11am Check-in & Coffee in the conference room
11am-12:30pm Program & Lunch
Come together to connect, nosh & schmooze. Lunches provided by Rhubarb & Elliott for $10, for those who RSVP by 9am that Wednesday. Call Jill at 505-418-4467.
Financial assistance is available by request when you make your reservation. You may also bring your own lunch if you like, but please RSVP so that we save a seat at the table for you!
Every Friday
10:30-10:45am Check in & Coffee in the conference room
10:45-11:45am Activity*
Come try your hand at an array of fun games or the occasional craft. Extend your time together and gather in the J Café after the program for lunch (bring your own or order from Rhubarb & Elliott). *Check the calendar as several specialty programs will be offered on select dates.