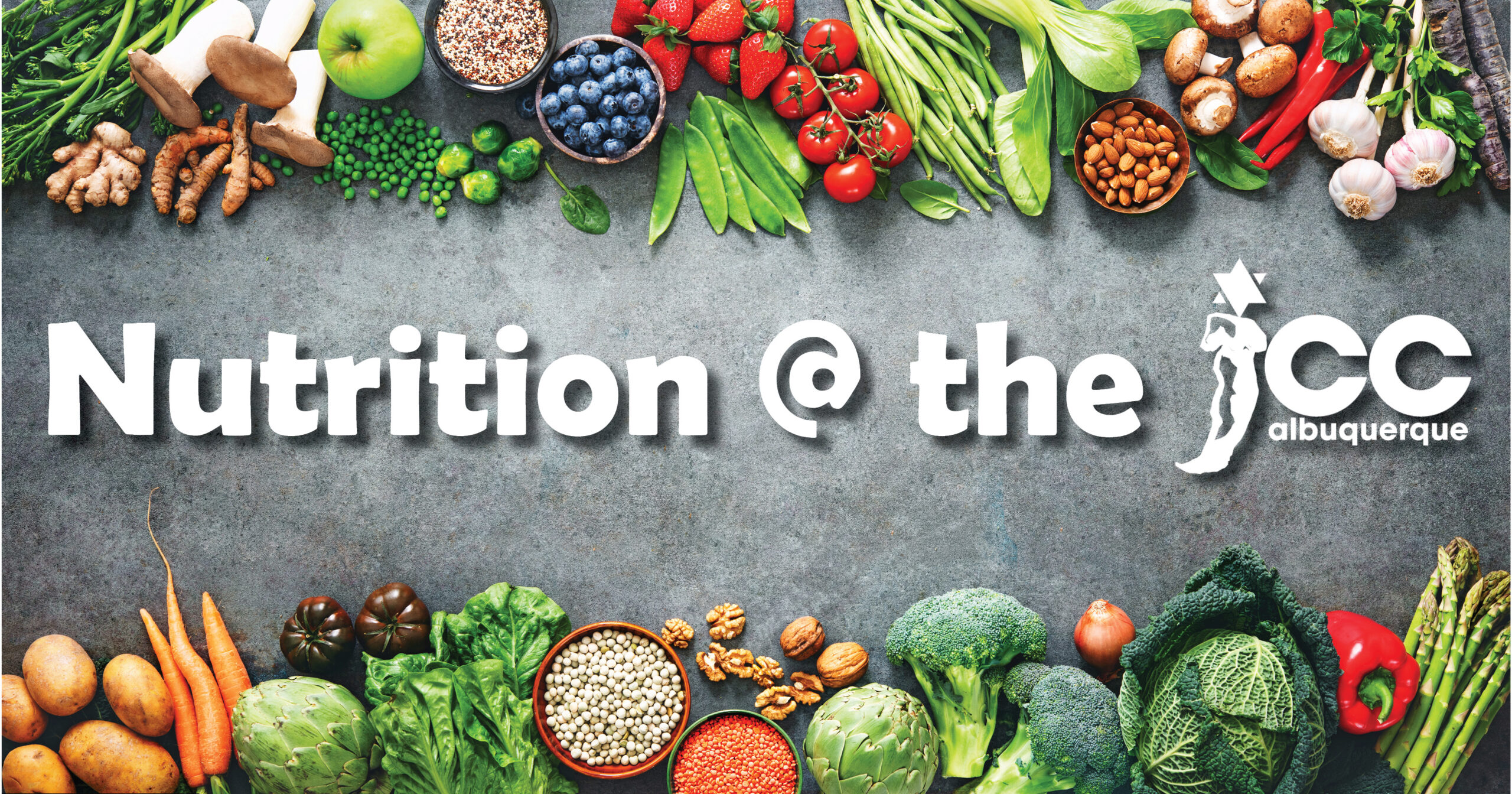 The JCC is proud to offer you professional Nutrition Coaching! Tracee Hayden is a Precision Nutrition (PN) certified coach. Precision Nutrition is a nationally recognized organization conducting cutting edge research on dietetics and behavioral psychology. Tracee concentrates on behavior-change nutrition coaching and accountability.
The benefits of hiring a nutrition coach are invaluable! Here are just a few:
Tracee's approach to nutrition coaching is psychology based. She will help you to focus on habit change and thinking of ways to do things differently to achieve your health goals.
Tracee will help guide you through vital yet sustainable changes in your eating and lifestyle habits to help you achieve your goals. Looking at small ways to change daily habits is the best way to make long term changes and keep you focused on moving forward.
Making better choices in your diet will propel you in the direction of your goals. Breaking down your big goals into monthly, weekly and daily goals, and helping you with individual habits, will allow you over time to change and build better habits for lasting success.
Tracee can help you to identify your daily macro goals and give you tools to work toward meeting your macros.